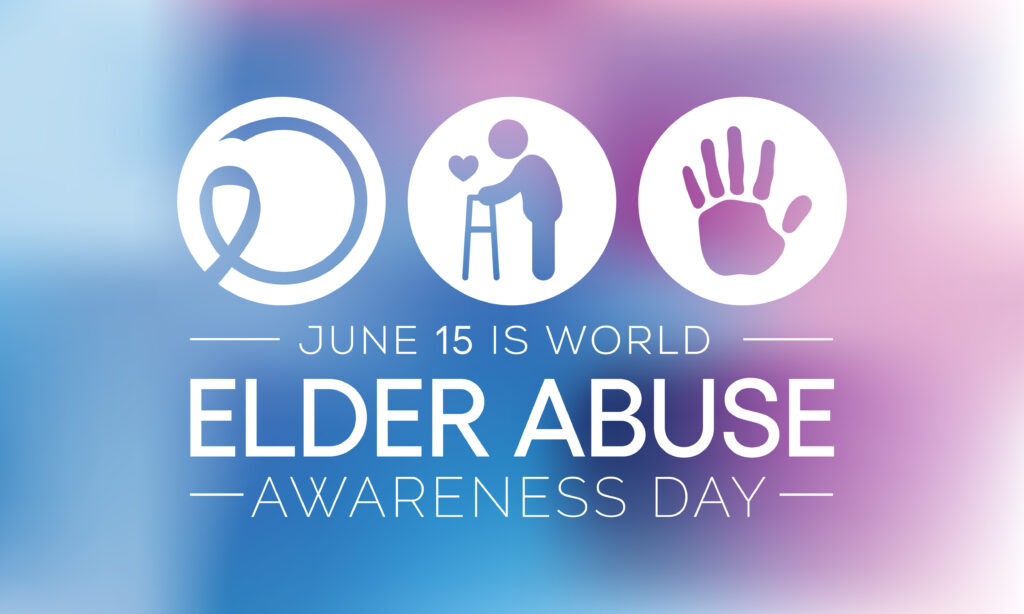 Elder abuse is a pervasive issue across the United States. According to a report from the National Center on Elder Abuse, one in ten older Americans have experienced some form of elder abuse. The center estimates that between 2 and 4 million older Americans are subjected to abuse or neglect each year. As a leading provider of personal care services, Lucky's Home Care is dedicated to raising awareness and offering solutions to this disturbing issue.
Types of Elder Abuse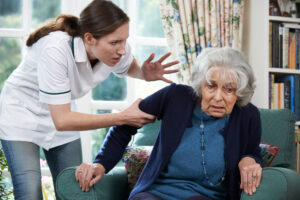 Understanding the different types of elder abuse can aid in identifying instances of abuse more effectively. They include:
Physical abuse: This can involve hitting, slapping, pushing, or shaking an older person, forcing them to remain in a certain position, denying them access to necessities such as food or water, restricting their medical care, or confining them within their residence.

Sexual abuse: This involves forcing an older person to engage in sexual acts against their will.

Psychological/emotional abuse: This can occur through verbal abuse, such as yelling or swearing, threatening physical harm if they do not comply, or by belittling or frightening an older person by accusing them of incompetence.
Elderly Abuse Signs to Look Out For
Recognizing signs of elderly abuse can be challenging, as they often occur behind closed doors. However, here are some symptoms to look out for:
Unexplained injuries and bruises: These could suggest physical abuse. If you notice inexplicable bruises on an older person, initiate a conversation about how they got them and if they feel safe in their living situation.

Changes in behavior or mood: Emotional abuse might lead to changes in behavior or mood, such as isolation from friends or family members. If an older person seems withdrawn or depressed, probe to find out if there are any issues with their caregiving or living situation causing these changes.

Withdrawal from social activities and relationships: If an older person abruptly stops attending social events or interacting with others, this might indicate emotional abuse. Discuss with them about any changes over time that might have led to this withdrawal.
Elderly Financial Exploitation: A Silent Threat
Another facet of elder abuse is financial exploitation. This can involve unauthorized use of an elderly person's funds or assets, coercing or deceiving them into parting with their finances, or the abuse of power of attorney. Be vigilant for any unexplained changes in an elderly person's financial situation.
Reporting Suspected Elder Abuse in PA
As our population ages, it is critical that we provide protection and respect. It's a grim thought, but imagine suffering abuse at an age where vulnerability is often at its peak. At Lucky's Home Care, we take pride in emphasizing the word "care". If you suspect elder abuse, it's vital to report it to the police or your local office of aging. Avoid approaching family members initially, and allow the appropriate authorities to investigate your suspicions.
Lucky's Home Care Elder Safety and Pennsylvania's Elder Abuse Laws
In Pennsylvania, elder abuse laws provide protection to seniors, and penalties for perpetrators can be severe. At Lucky's Home Care, we prioritize elder safety. Our personal care services are designed to safeguard seniors and provide them with the dignity, respect, and care they deserve. We strongly advocate for elder rights and we work diligently to maintain a safe environment for all our clients.
Remember, the elderly have spent a lifetime caring for others; it's time we returned the favor by ensuring their safety and wellbeing. As part of our community, we all play a role in recognizing and preventing elder abuse. Let's work together to make a difference.