Home Health Care Excellence in Washington, PA
Your Trusted Partner for In-Home Support
Discover a world where unparalleled home health care meets compassionate support in Washington, PA. At Luckys Home Care, we prioritize your loved one's health, happiness, and independence, ensuring they enjoy the comforts of home while receiving the finest care.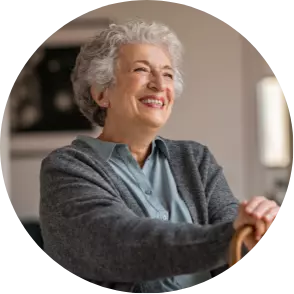 Lucky's Home Care provided exceptional care for my mother. Their caregivers were compassionate, going above and beyond with genuine concern. I had peace of mind knowing my mother was in good hands.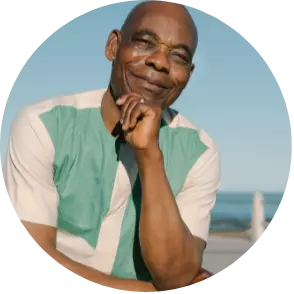 I received top-notch care and support from Lucky's Home Care after my surgery. Their caregivers were professional, friendly, and knowledgeable, helping me get back on my feet.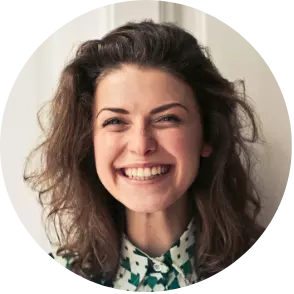 Lucky's Home Care provided valuable support as a family caregiver. Their team was communicative, responsive, and provided a much-needed break. They ensured my loved one's wellbeing, and we felt like a team.

We are always happy to discuss your needs in person.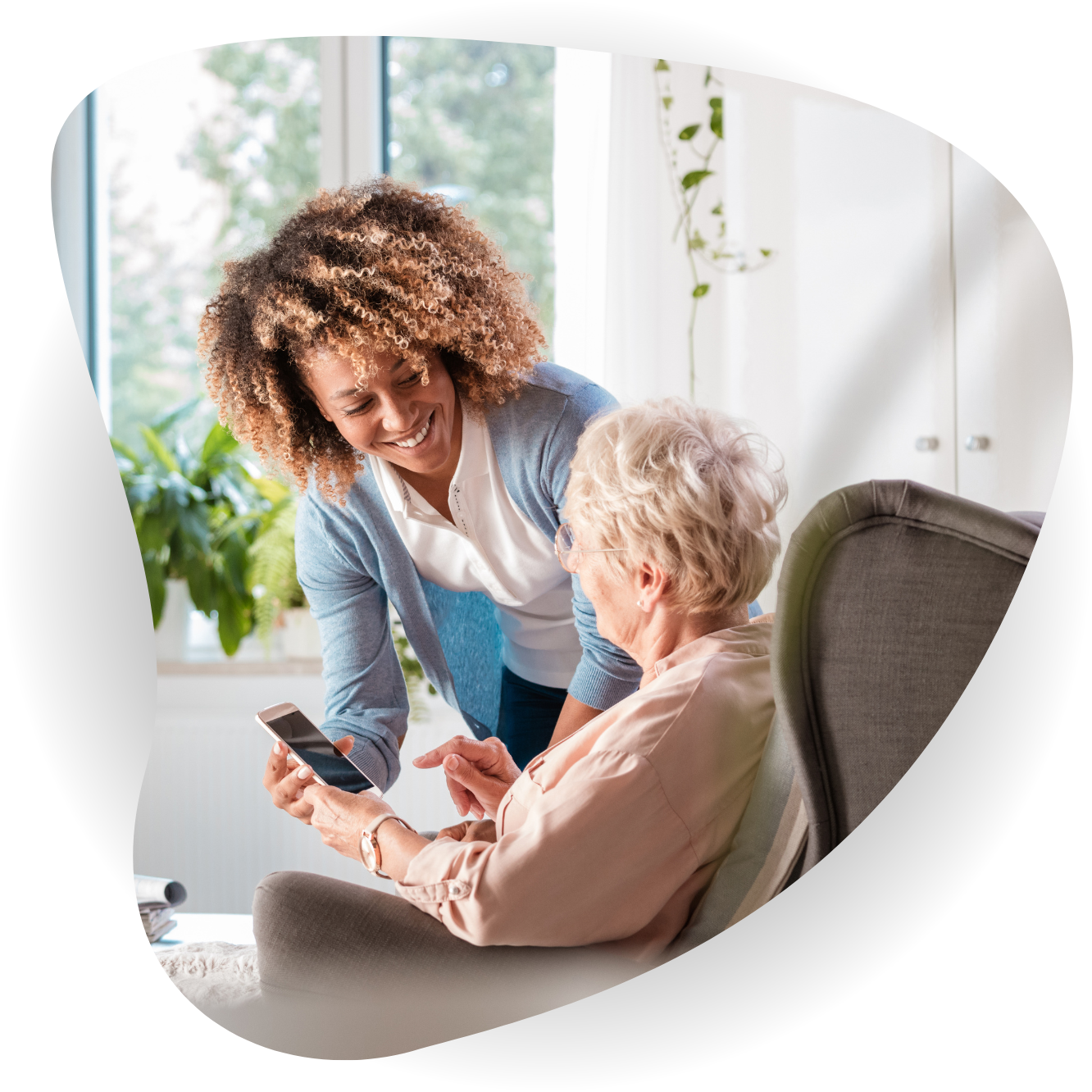 In Washington, personal care means more than just assistance—it's about preserving dignity. Our dedicated team at Luckys Home Care provides assistance with daily living tasks, ensuring every client feels valued, comfortable, and cared for in the sanctuary of their own home.
Isolation can be challenging, especially for our elders. Luckys Home Care's companion care service in Washington ensures your loved ones always have a friend by their side, sharing moments, stories, and activities that uplift their spirits.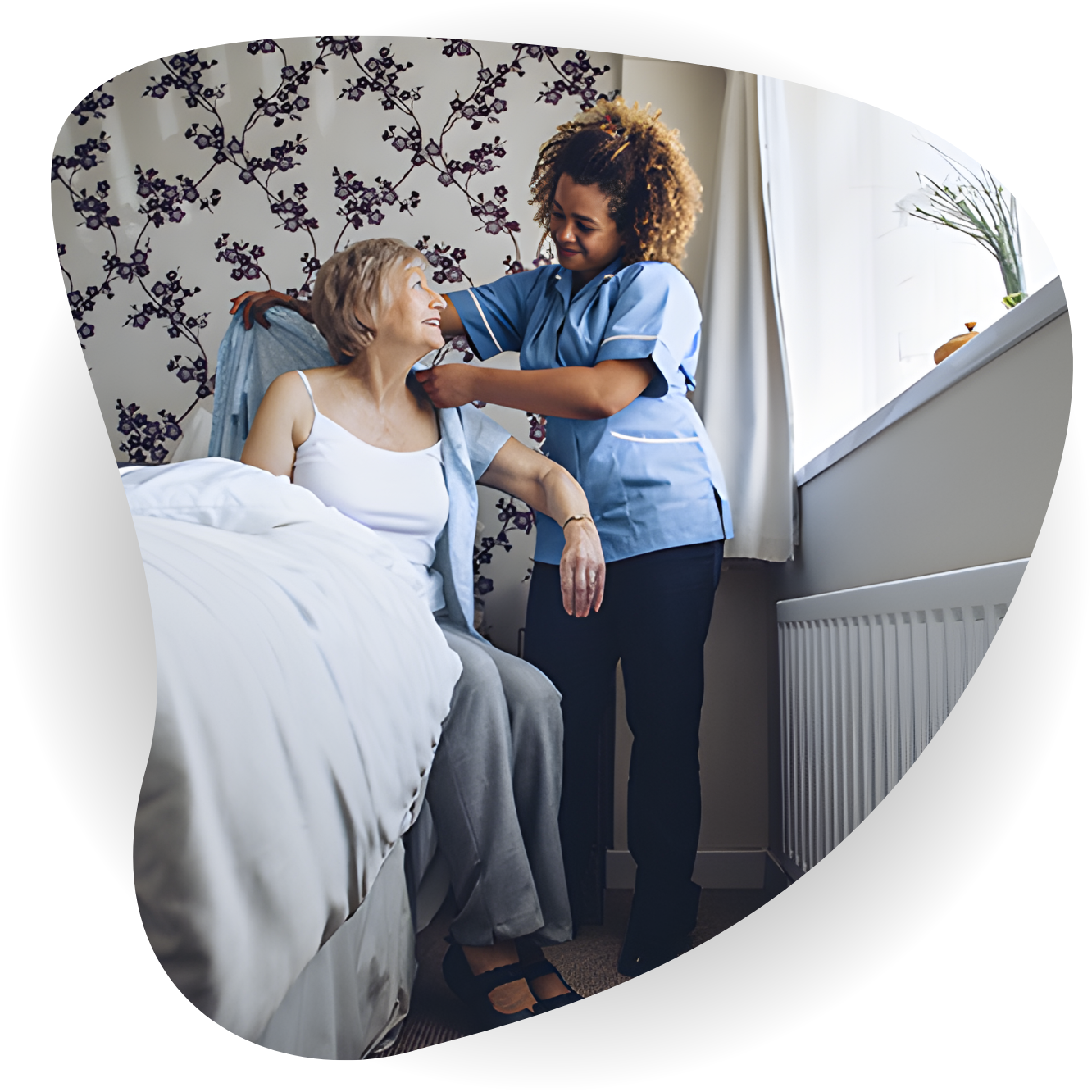 Companionship Beyond Care.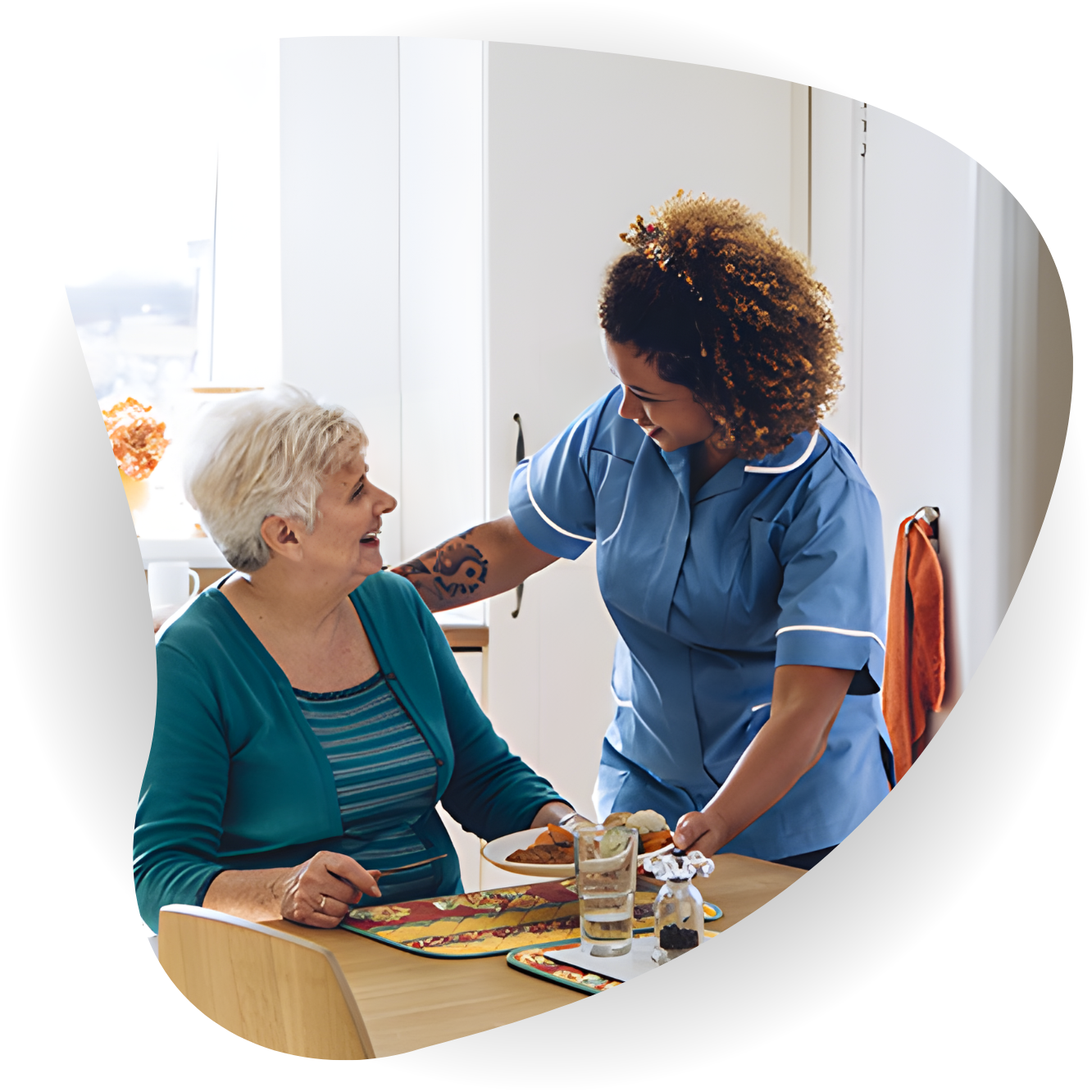 Heartfelt Care, Home Delivered.
Our caregivers in Washington are more than just professionals—they're family. Trained extensively, they bring warmth, expertise, and dedication to every home, ensuring your loved ones are in the safest and most loving hands.
Looking for a rewarding career in home health care? Click here to explore opportunities with us.