Premier Home Health Care in Pittsburgh, PA
Quality Care Tailored to Your Needs
Dive into a realm of care where compassion meets expertise in Pittsburgh, PA. Luckys Home Care stands tall as a beacon of trust, ensuring every senior enjoys a dignified, healthy, and joyful life at home.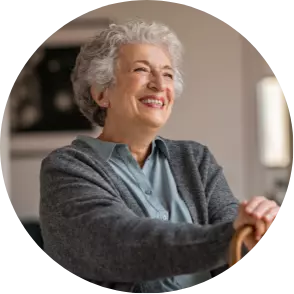 Lucky's Home Care provided exceptional care for my mother. Their caregivers were compassionate, going above and beyond with genuine concern. I had peace of mind knowing my mother was in good hands.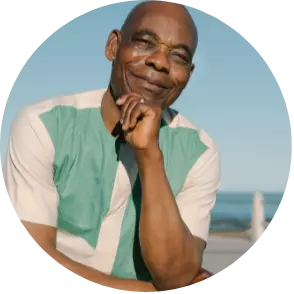 I received top-notch care and support from Lucky's Home Care after my surgery. Their caregivers were professional, friendly, and knowledgeable, helping me get back on my feet.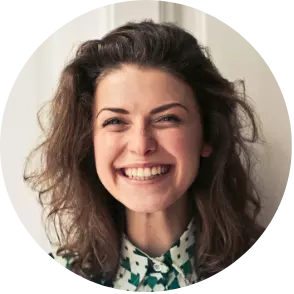 Lucky's Home Care provided valuable support as a family caregiver. Their team was communicative, responsive, and provided a much-needed break. They ensured my loved one's wellbeing, and we felt like a team.

We are always happy to discuss your needs in person.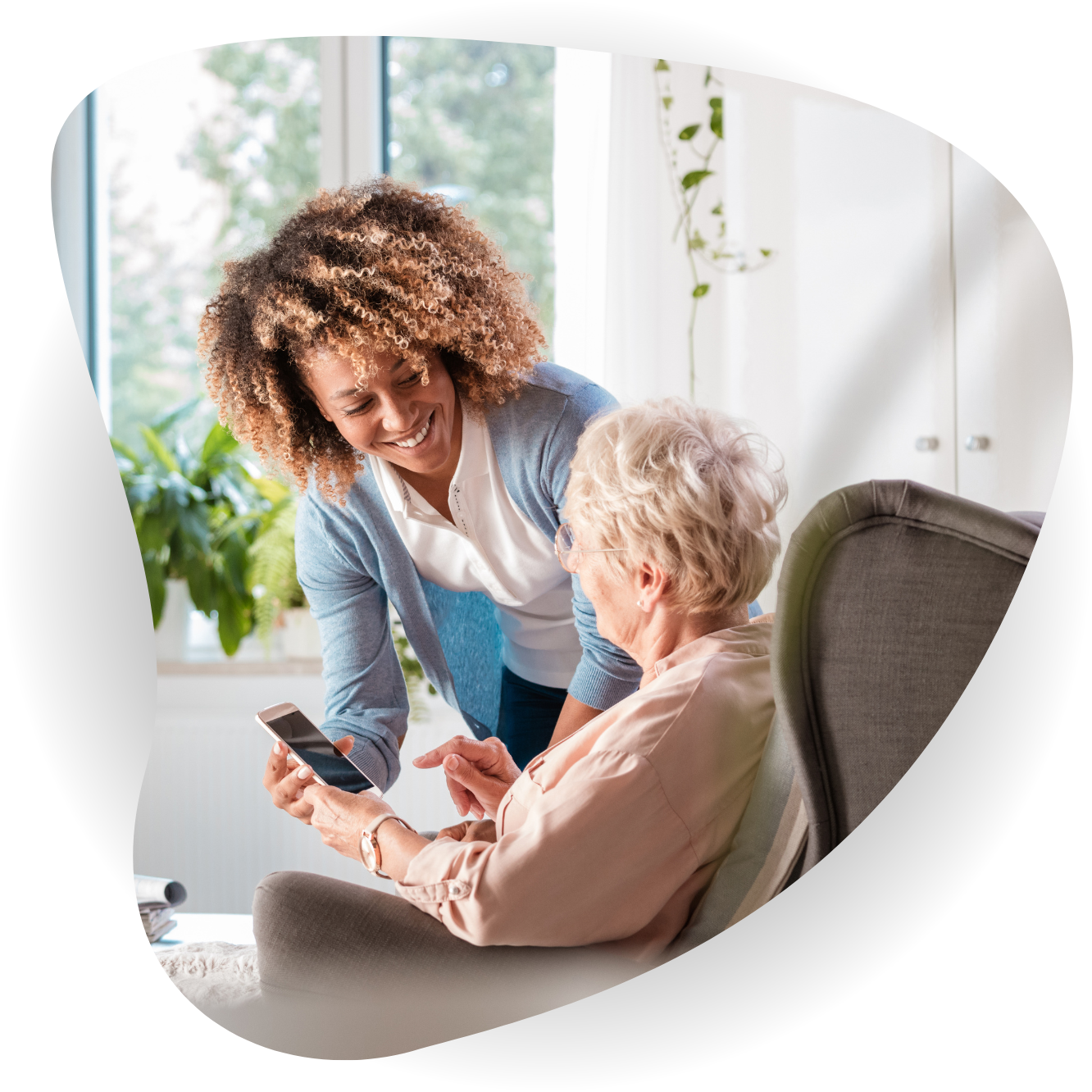 Luckys Home Care redefines personal care in Pittsburgh. With a focus on individual needs, our team assists in daily routines, ensuring seniors maintain autonomy and self-respect while receiving unparalleled support.
Staying socially connected is vital. In Pittsburgh, our companion care services at Luckys Home Care ensure that every senior feels cherished, engaged, and part of a bigger community, even within the confines of their home.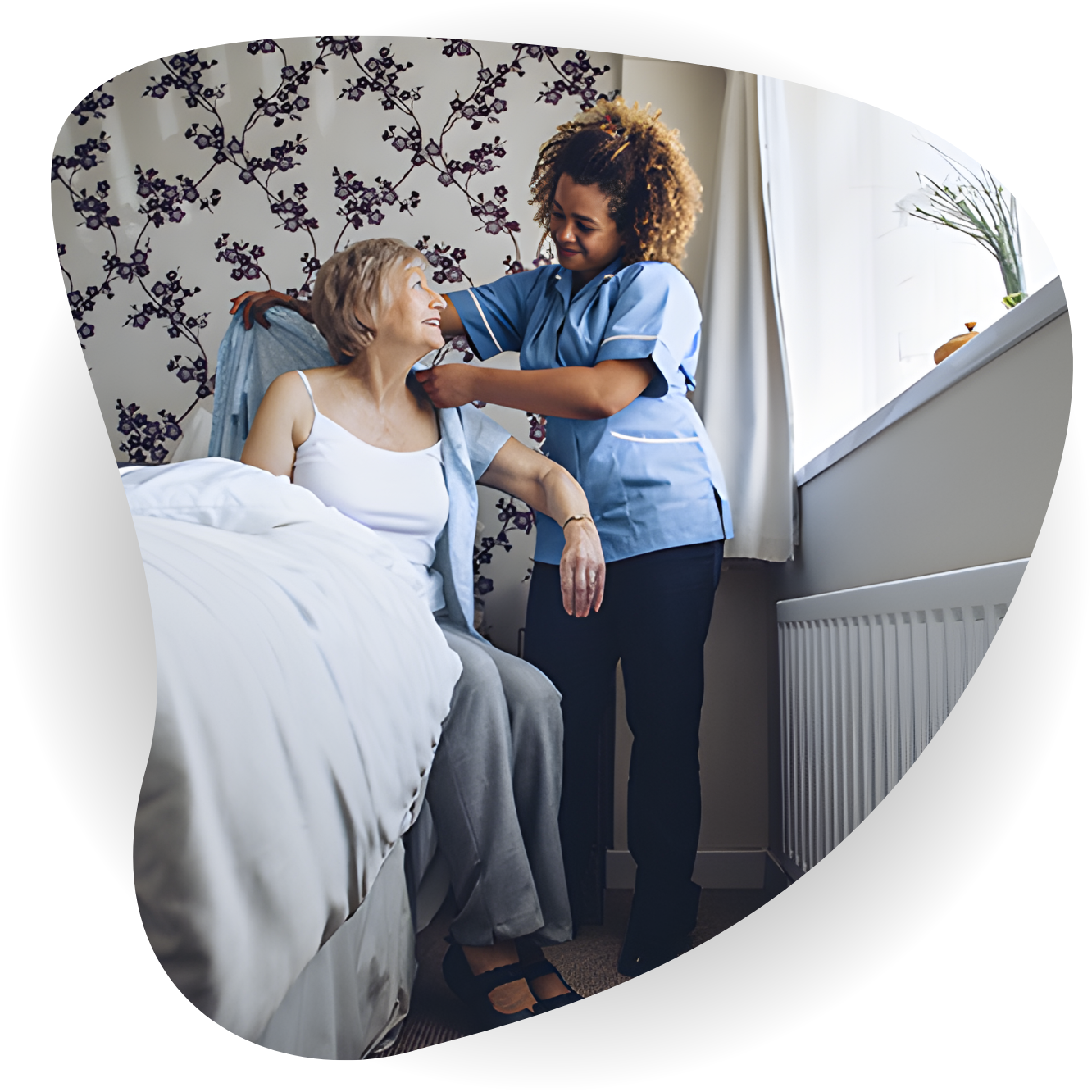 Companionship Beyond Care.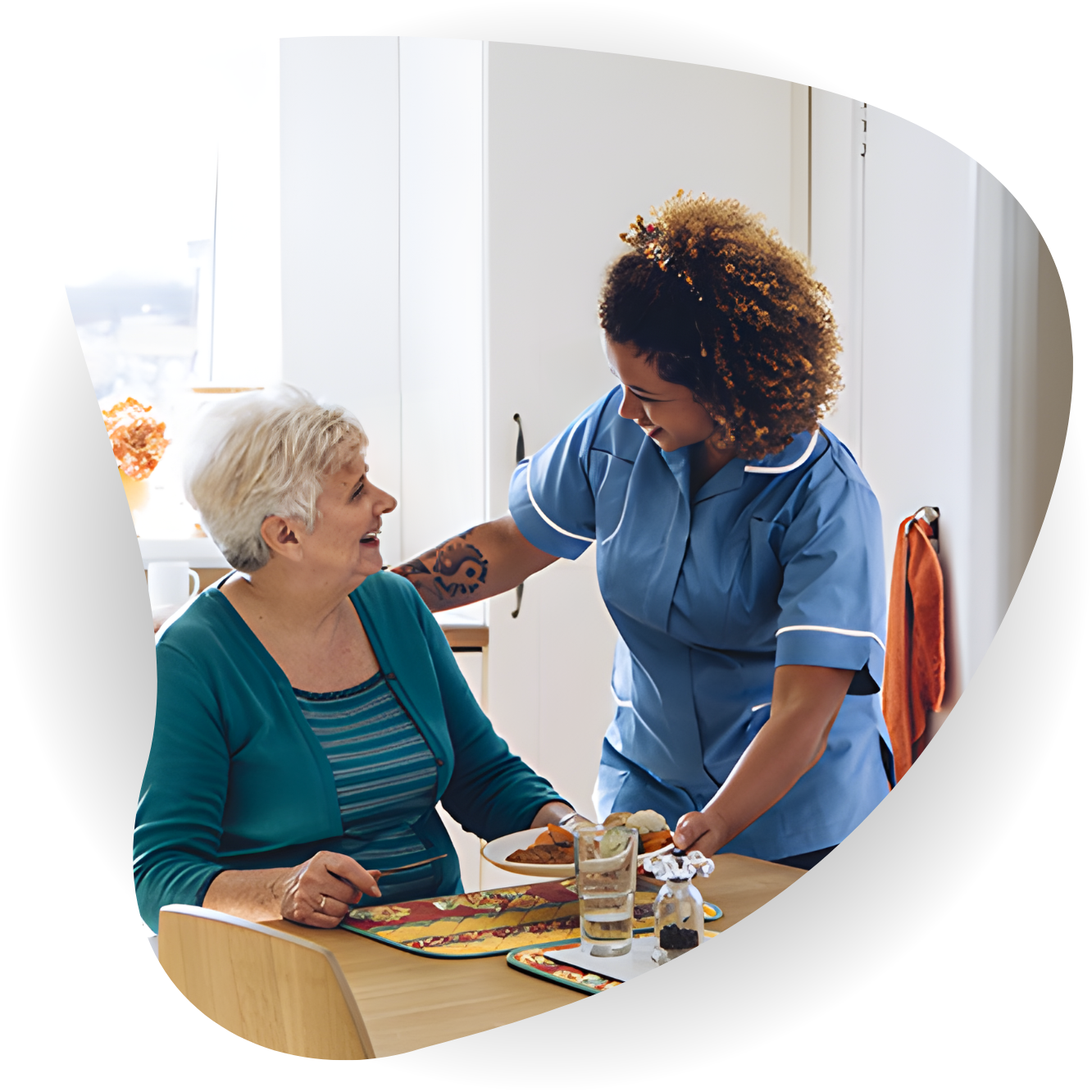 Heartfelt Care, Home Delivered.
In the heart of Pittsburgh, our caregivers stand out. Trained rigorously and chosen for their genuine compassion, they embody trust, offering both expertise and a heartfelt connection to every client.
Looking for a rewarding career in home health care? Click here to explore opportunities with us.