Statewide Excellence in Home Health Care Services
Serving the Heart of Pennsylvania with Dedication and Compassion
Spanning the breadth and width of Pennsylvania, Luckys Home Care is a name synonymous with premium in-home health care. With a statewide network, we ensure every Pennsylvanian enjoys the finest blend of professional care within the embrace of their home.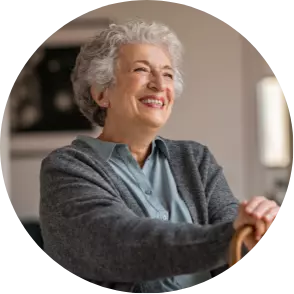 Lucky's Home Care provided exceptional care for my mother. Their caregivers were compassionate, going above and beyond with genuine concern. I had peace of mind knowing my mother was in good hands.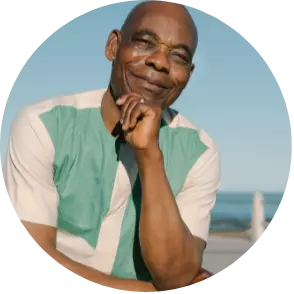 I received top-notch care and support from Lucky's Home Care after my surgery. Their caregivers were professional, friendly, and knowledgeable, helping me get back on my feet.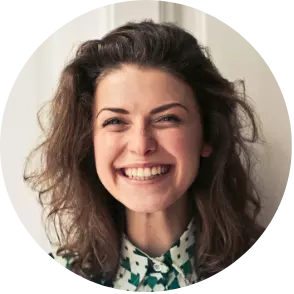 Lucky's Home Care provided valuable support as a family caregiver. Their team was communicative, responsive, and provided a much-needed break. They ensured my loved one's wellbeing, and we felt like a team.

We are always happy to discuss your needs in person.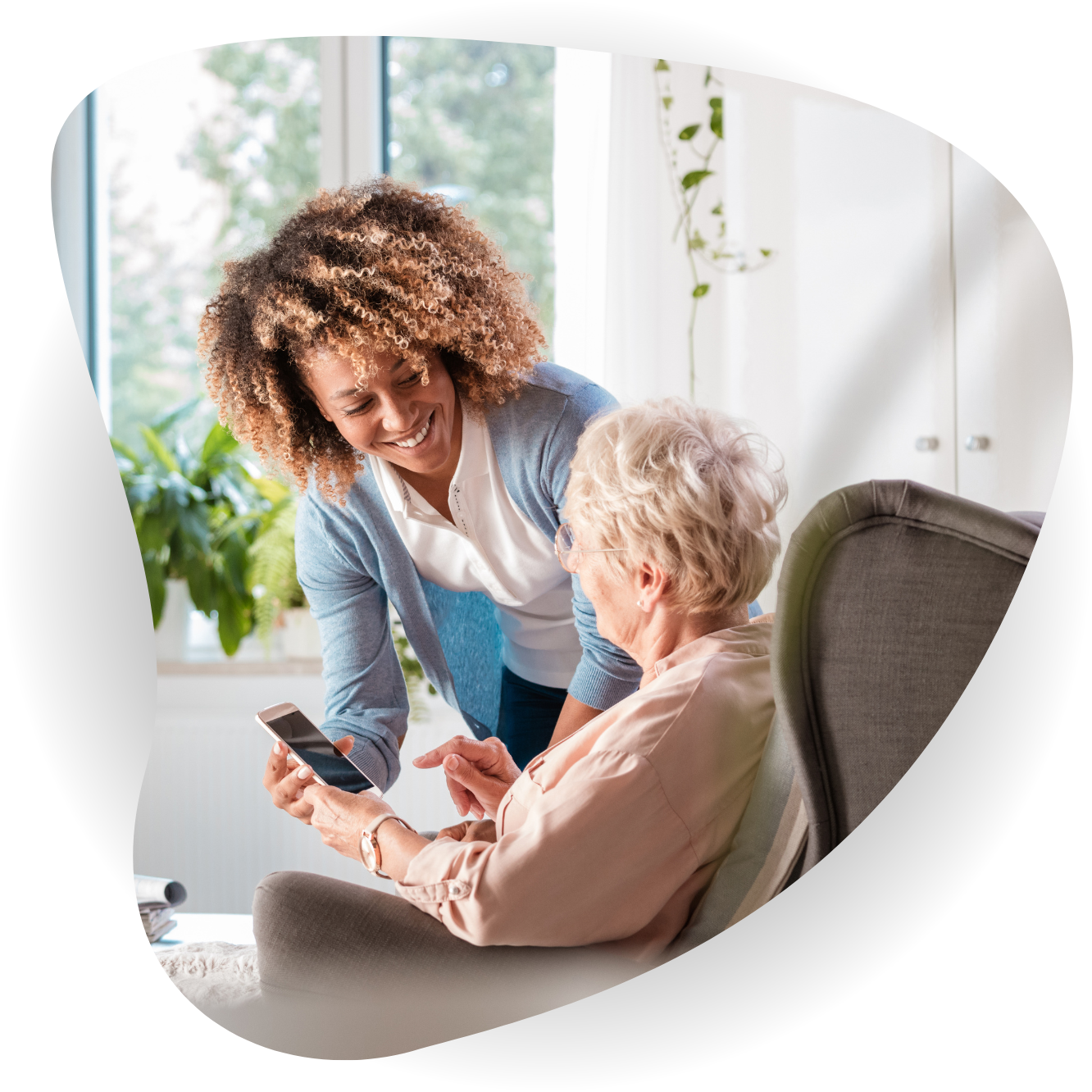 Across Pennsylvania, our personal care services set a gold standard. With Luckys Home Care, it's more than just assistance; it's a pledge to uphold every individual's dignity, ensuring they can cherish their daily routines without compromise.
No Pennsylvanian should ever feel alone. That's why Luckys Home Care offers companion care services statewide, ensuring every senior remains socially engaged, emotionally supported, and cherished every day.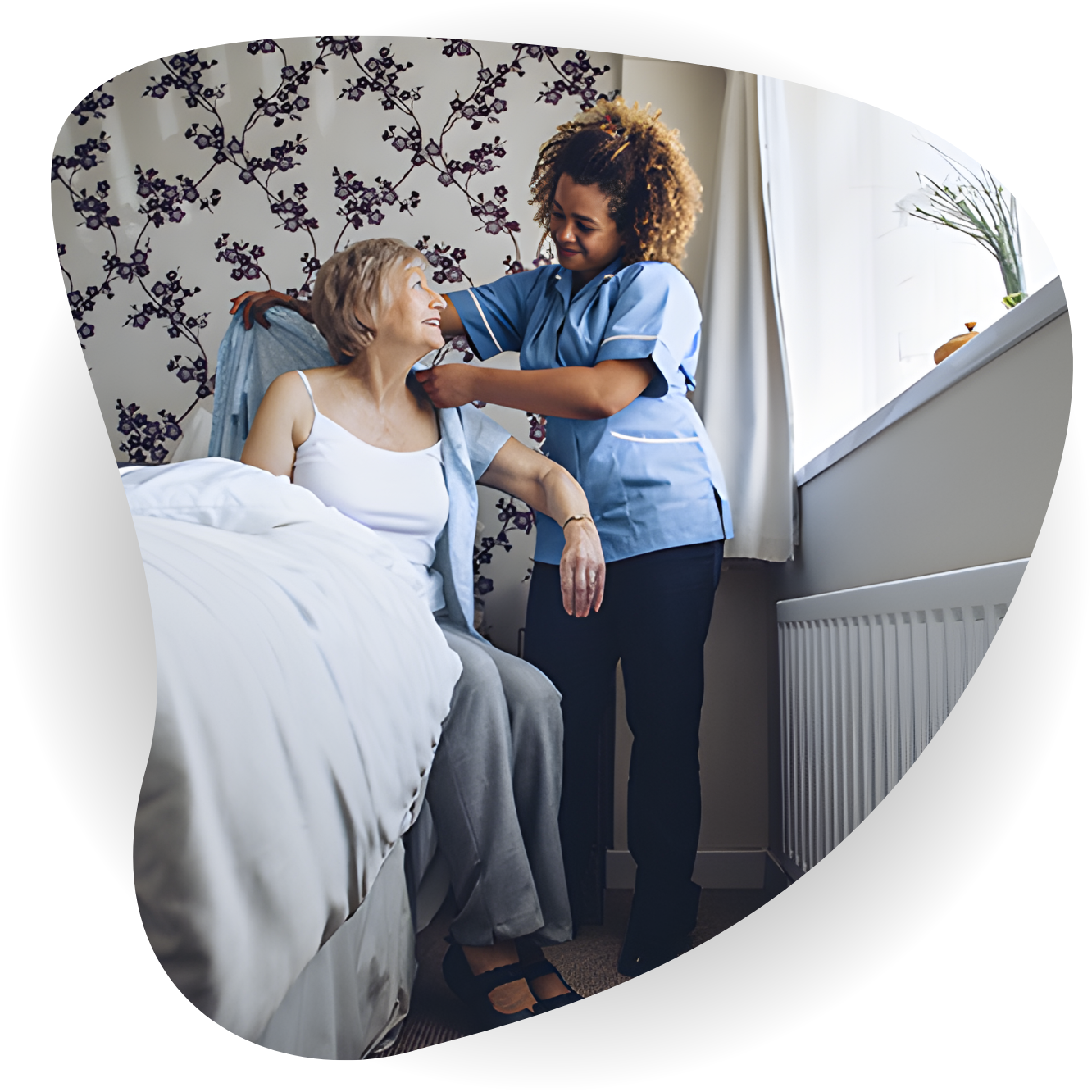 Companionship Beyond Care.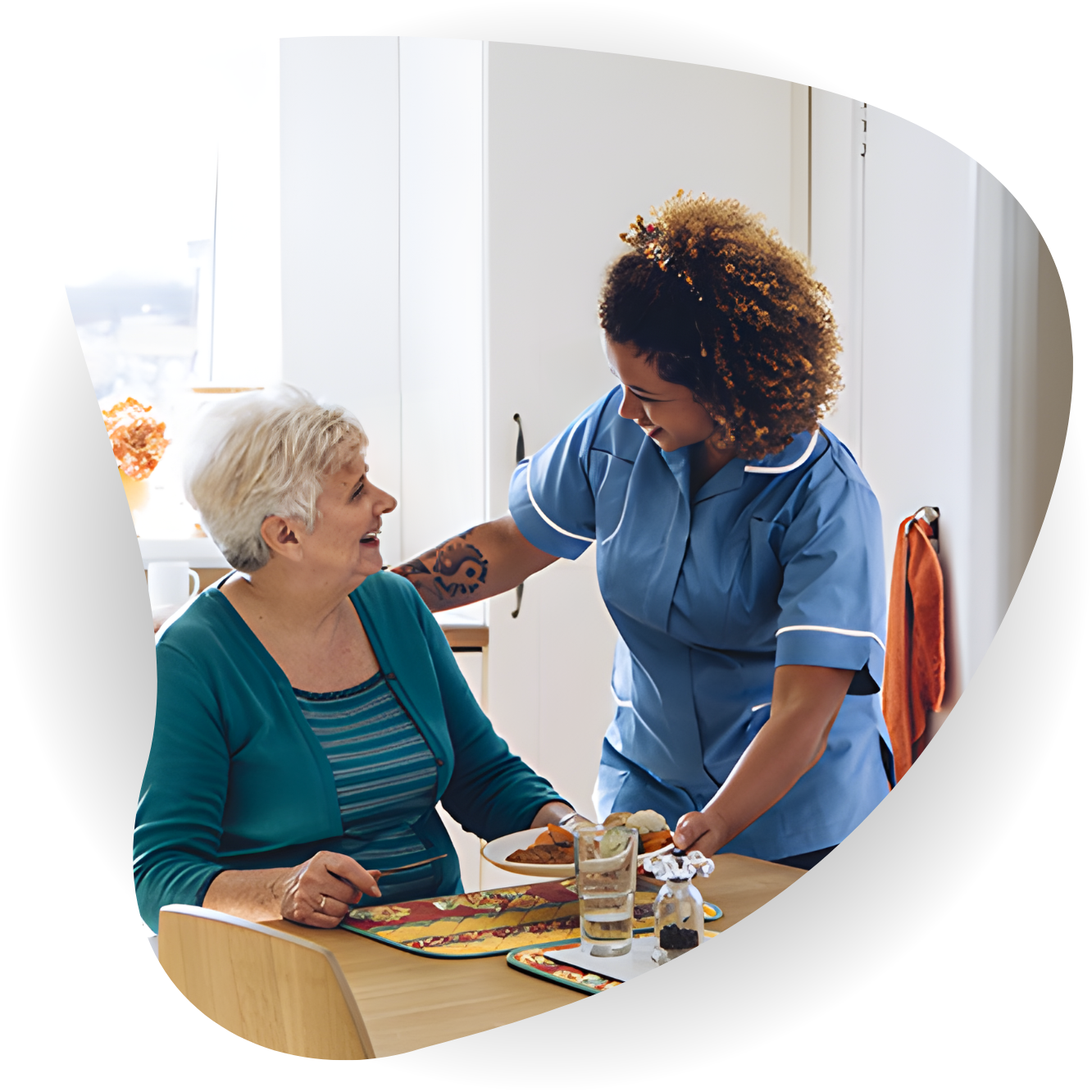 Heartfelt Care, Home Delivered.
Pennsylvania is home to our esteemed network of caregivers. Each one, carefully selected and trained, embodies the values of Luckys Home Care—commitment, compassion, and exceptional care, making them the heart of our statewide services.
Looking for a rewarding career in home health care? Click here to explore opportunities with us.