Premier Home Health Care in Beaver County, PA
A Legacy of Trust, Compassion, and Excellence
Nestled in the heart of Beaver County, Luckys Home Care is a symbol of reliability and dedication. As we serve the community with unmatched home health services, our commitment remains steadfast: to enhance the lives of our clients while they enjoy the familiarity of their homes.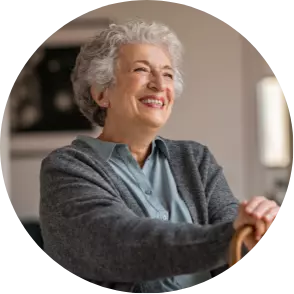 Lucky's Home Care provided exceptional care for my mother. Their caregivers were compassionate, going above and beyond with genuine concern. I had peace of mind knowing my mother was in good hands.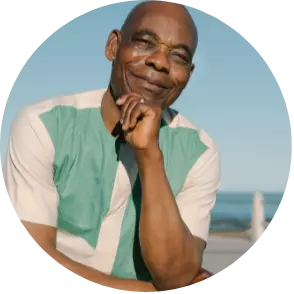 I received top-notch care and support from Lucky's Home Care after my surgery. Their caregivers were professional, friendly, and knowledgeable, helping me get back on my feet.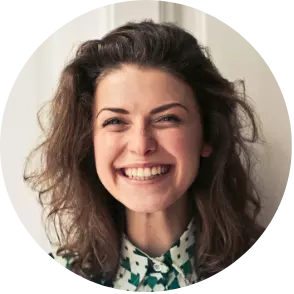 Lucky's Home Care provided valuable support as a family caregiver. Their team was communicative, responsive, and provided a much-needed break. They ensured my loved one's wellbeing, and we felt like a team.

We are always happy to discuss your needs in person.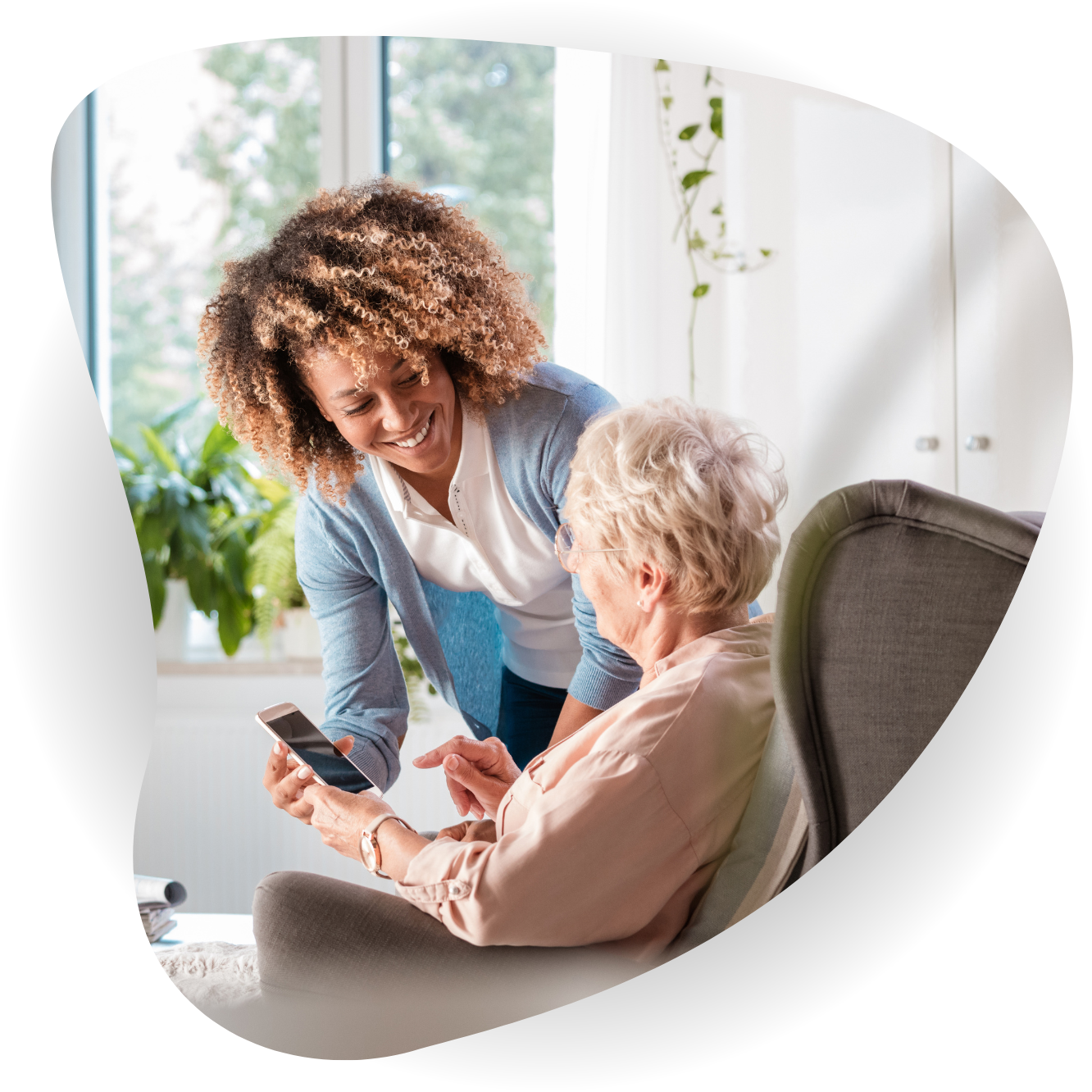 In Beaver County, personal care takes a new dimension with Luckys Home Care. We go above and beyond to ensure each senior enjoys a sense of independence, dignity, and well-being, making their daily routines smooth and enjoyable.
Building connections and creating memories is what our companion care in Beaver County is all about. With Luckys Home Care, seniors are never alone; they always have a friend to share moments with, enriching their days.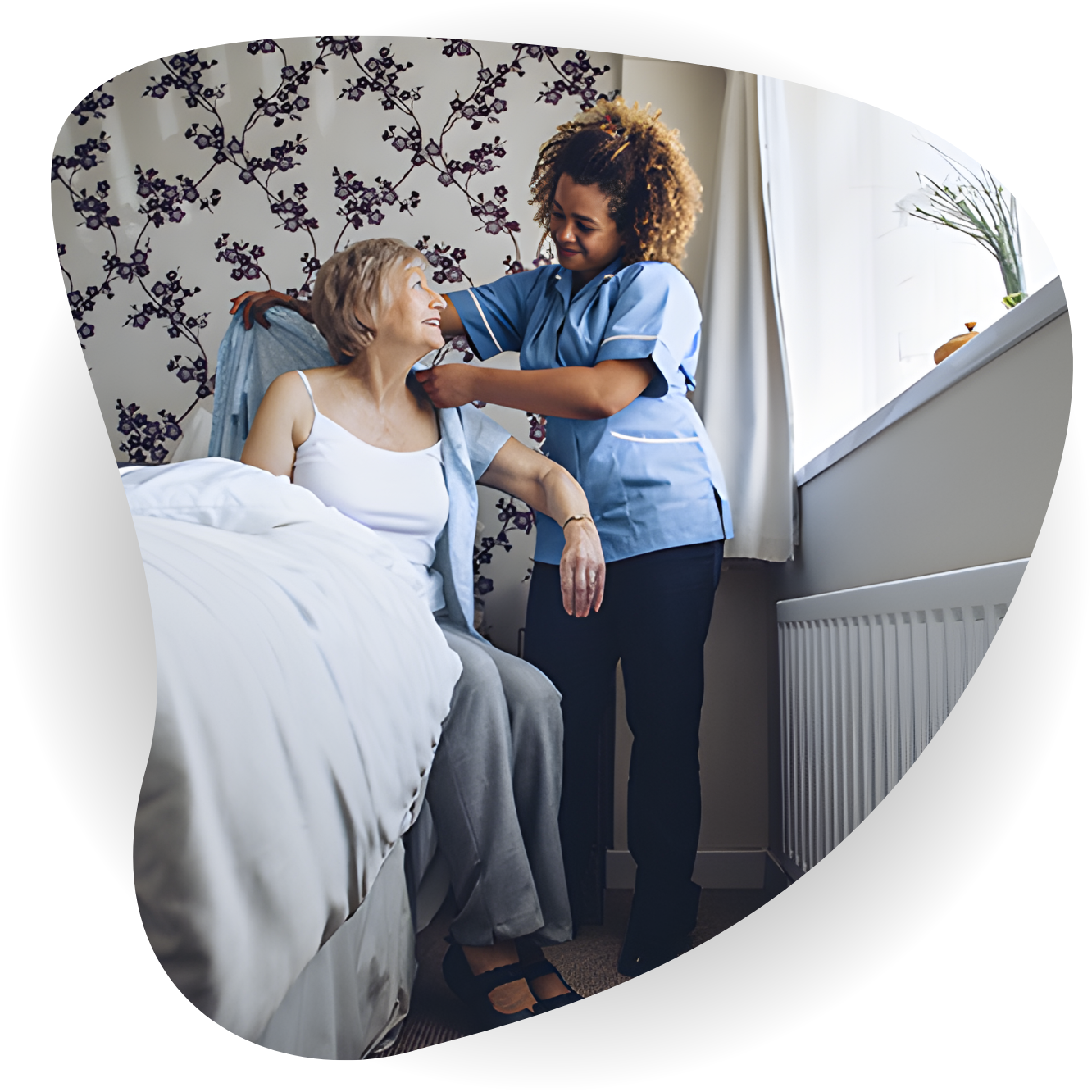 Companionship Beyond Care.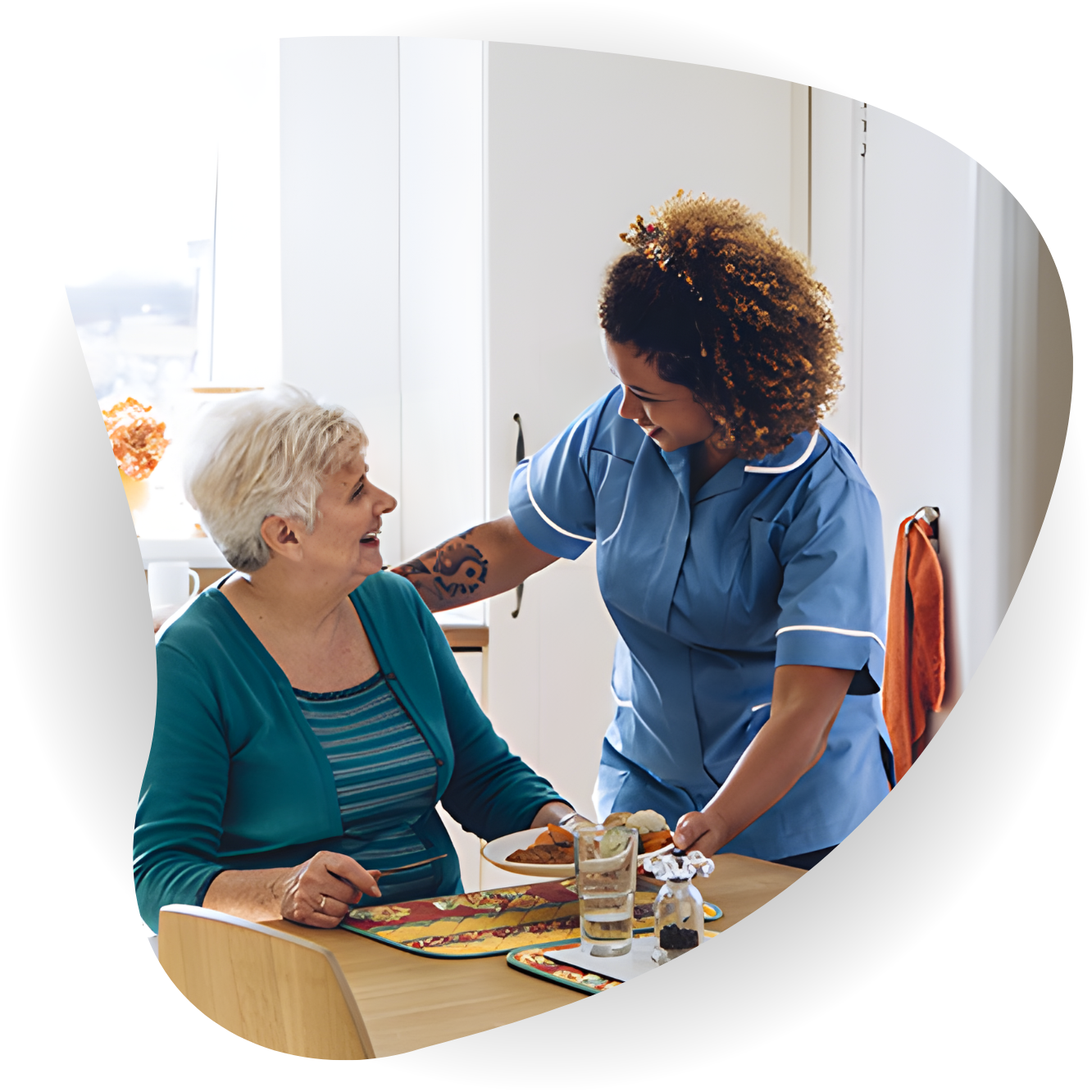 Heartfelt Care, Home Delivered.
Beaver County is home to our elite team of caregivers. Passionate, skilled, and empathetic, they ensure that each household they serve becomes a haven of trust, care, and love.
Looking for a rewarding career in home health care? Click here to explore opportunities with us.