Comprehensive Home Health Care in Aliquippa, PA
Where Compassion and Skill Meet
In Aliquippa, PA, Luckys Home Care emerges as the embodiment of home health care perfection. Through dedication and empathy, we ensure your loved ones enjoy a balanced, fulfilling life in the comfort of their homes.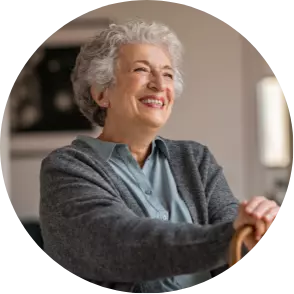 Lucky's Home Care provided exceptional care for my mother. Their caregivers were compassionate, going above and beyond with genuine concern. I had peace of mind knowing my mother was in good hands.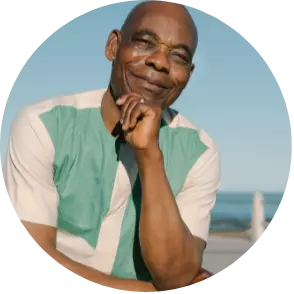 I received top-notch care and support from Lucky's Home Care after my surgery. Their caregivers were professional, friendly, and knowledgeable, helping me get back on my feet.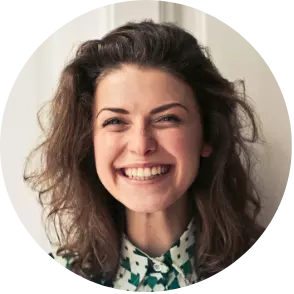 Lucky's Home Care provided valuable support as a family caregiver. Their team was communicative, responsive, and provided a much-needed break. They ensured my loved one's wellbeing, and we felt like a team.

We are always happy to discuss your needs in person.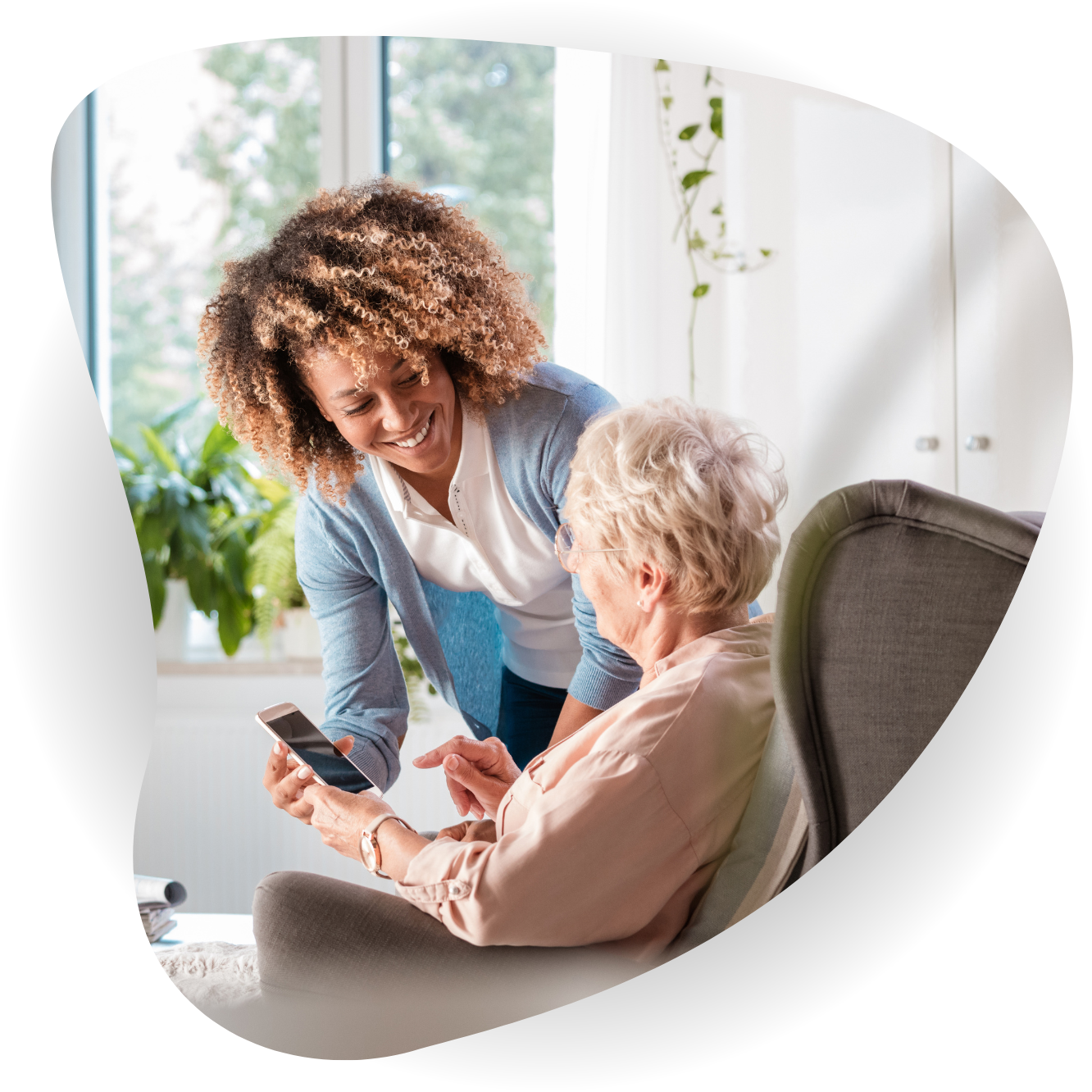 In Aliquippa, we take personal care personally. At Luckys Home Care, every task, whether big or small, is handled with respect and warmth, ensuring seniors enjoy their independence while feeling supported.
Loneliness has no place in Aliquippa with Luckys Home Care. Our companion care service ensures that seniors enjoy quality time, shared activities, and genuine conversations, making every day brighter.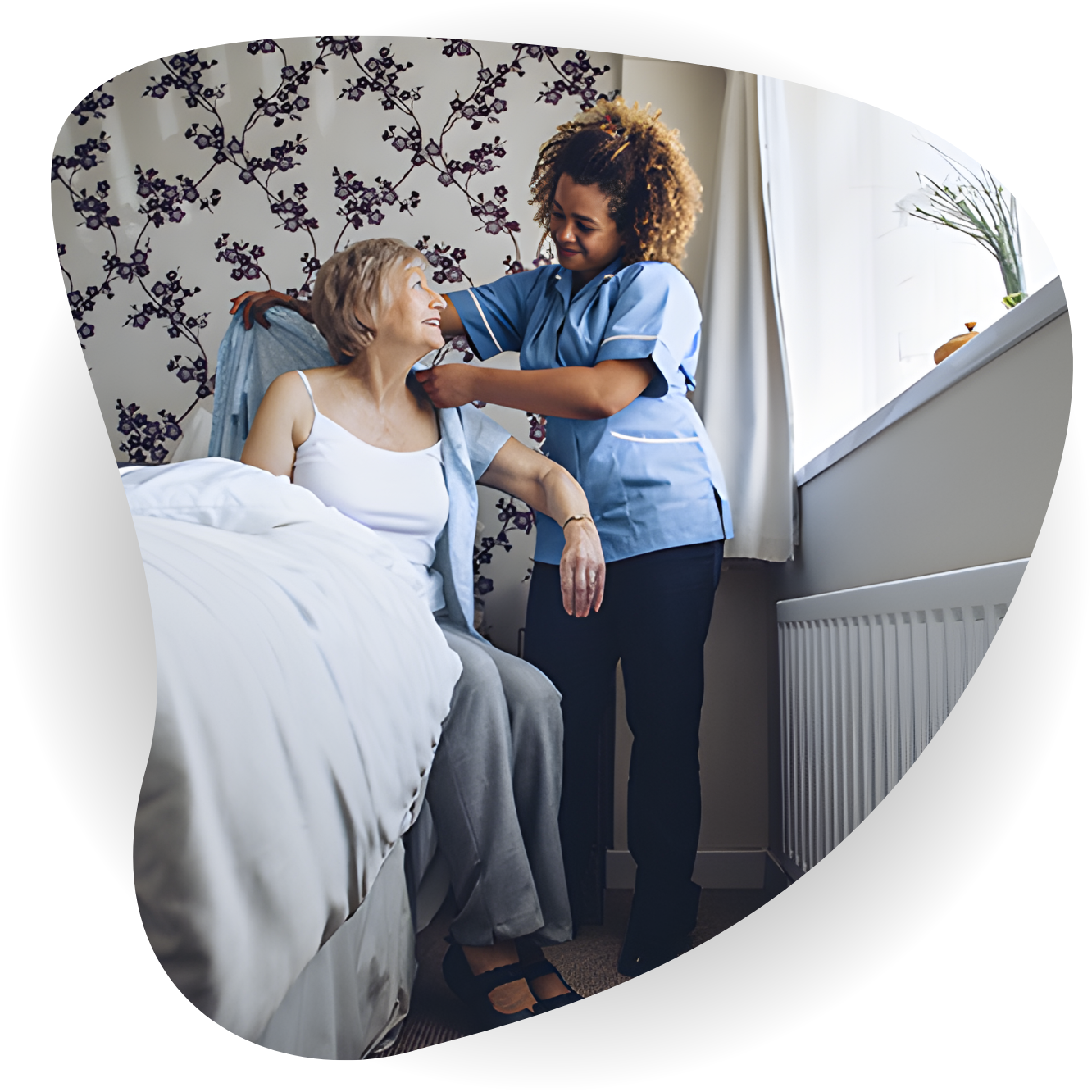 Companionship Beyond Care.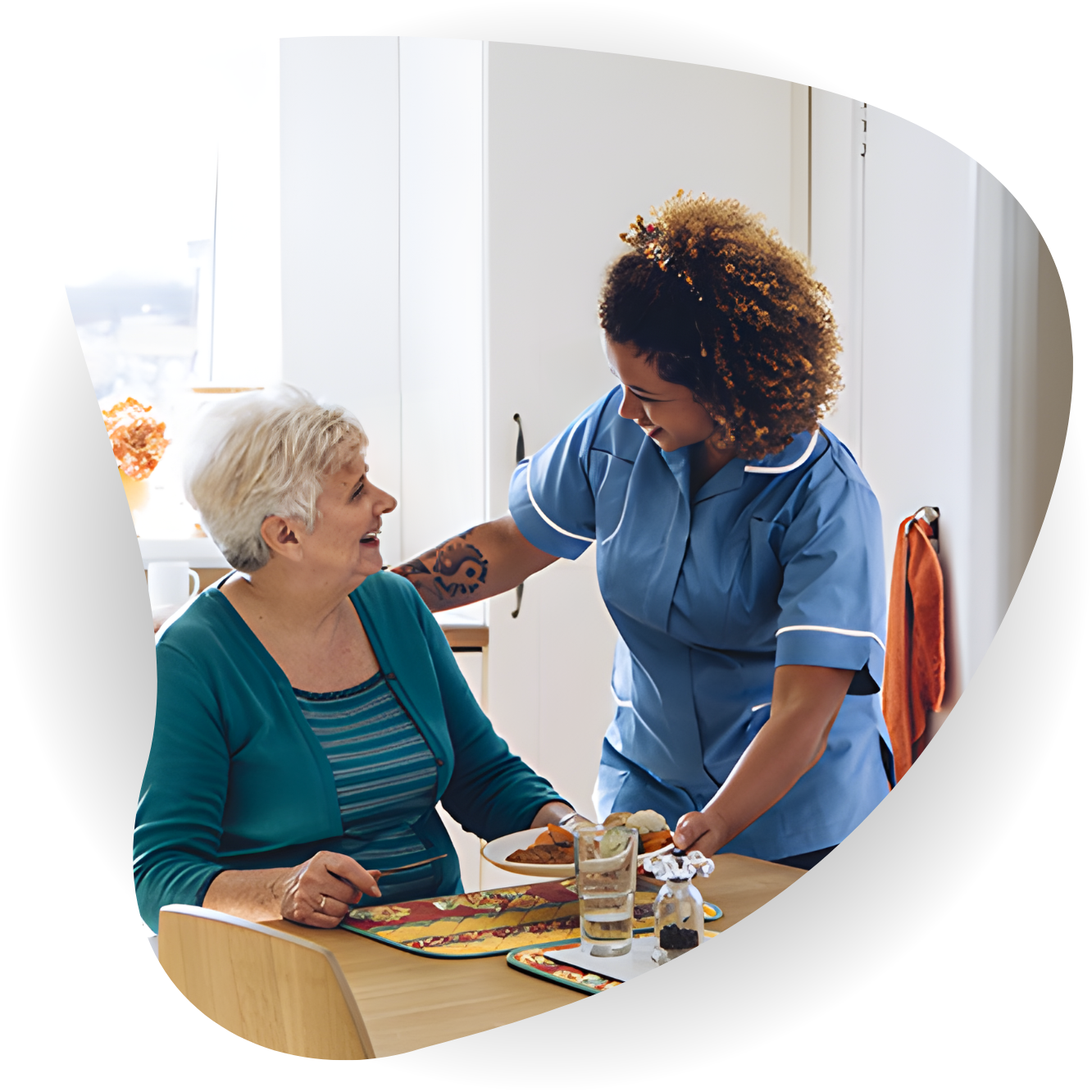 Heartfelt Care, Home Delivered.
Aliquippa boasts some of the best caregivers at Luckys Home Care. Selected for their innate kindness and exceptional skills, they ensure every home they step into radiates warmth and trust.
Looking for a rewarding career in home health care? Click here to explore opportunities with us.